Stop Using Plastic Bag
                           Start Using Jute Bag
      Start Using Jute Bag and Save Environment
New York State Officially Bans Use Plastic Bags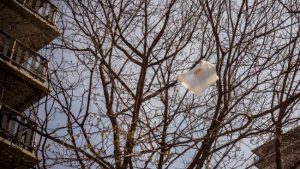 New York State has become the third US State after Hawaii and California to ban single-use plastic bags. New York governor Andrew Cuomo signed the ban into law on April 22, Earth Day, as part of the FY 2020 Budget for the state. The ban will come into force in March next year.
Source : https://www.iflscience.com/environment/new-york-state-officially-bans-singleuse-plastic
      This is how Plastic is Damaging our Earth
The above picture describes how plastic bags are damaging earth. Stop Using Plastic Bags and Save Environment.
Source : Internet
Innovation of Bio Degradable Bags
Source : Internet
Ban of Plastic Bags in Banglore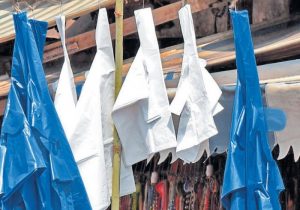 With the lifting of the poll code, the Bruhat Bengaluru Mahanagara Palike (BBMP) is preparing to act decisively against factories making thin plastic bags.
The civic body feels its blanket plastic ban in the city has not been effective since the factories continue to produce thin plastic bags that end up with the street vendors. Speaking to DH, Mayor Gangambike Mallikarjun said the Palike would go the plastic bag units soon after the model code is lifted. "We've been receiving complaints that street vendors are using plastic bags and some factories are producing thin plastic bags. We couldn't pay attention on these due to elections," the Mayor said.
Source : www.deccanherald.com
Envithon Event on 05-June-2019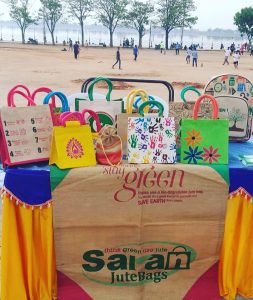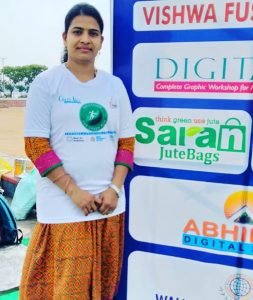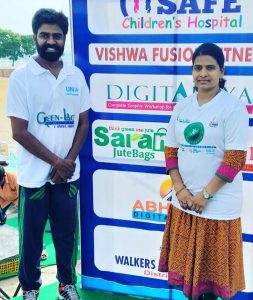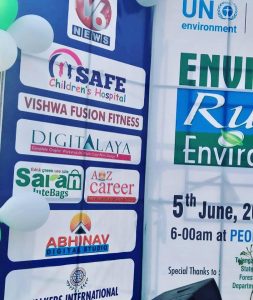 Be Safe To The Earth, Reduce The Use Of Plastic